We Believe That EVERY Modern Woman Deserves to Have a Community of Like-Minded "Divas" Helping, Supporting & Encouraging Her To Live Presently, Act Consciously and Grow Deliberately…Without Having to Sacrifice the "Finer Things" That Make Being a Modern Diva So Much Fun!
Welcome Fellow Conscious Diva!
How would you like to:
Be part of a powerful, local and online community of women helping each other create personal change and develop self awareness in all areas of life?
Explore new ideas, concepts and teachings to connect with your true essence and tap into your innate potential in a safe, supporting environment?
Share your experience of applying these principles while bearing witness to the growth and development of your fellow Divas?
Experience the power of different worldviews in a respectful, supportive environment that fosters awareness and encourages openness and growth?
Connect with FUN & FABULOUS ladies who are passionate about shining their light in the world and bringing their best to each moment?
If you answered, "Yes" then you're invited to Become a Member of the Conscious Divas Community and experience these incredible women for yourself!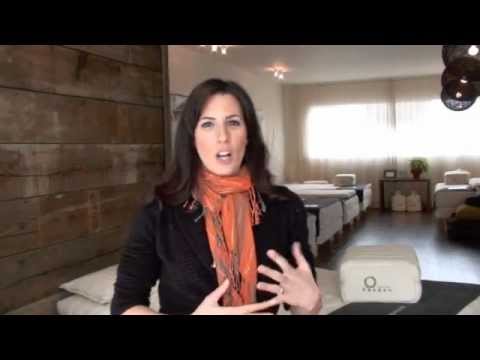 Why Become a Member:
Experience a powerful energetic collective in our online private facebook community, where real and sustained growth can occur, something that is hard to achieve on your own.
Be part of a nurturing and safe environment, where everyone is valued and supported.
Learn from the best local Experts in a uniquely intimate setting at our Diva Date Nights.
Discover techniques and tools that will help you create a life that you love.
Have the opportunity to look at differing aspects in your life, discovering patterns and removing blocks that hold you back.
Create new friendships with women who have similar values.
VIP MEMBERS — $360/year (value $1087!)
1 Year Free Access to all Diva Date Nights (6-8 per year) and Living Extraordinary Events (3 per year)
Lifetime Access to private Facebook group
Access to 8 previously recorded Virtual Diva Date Nights
Access to a video of Gabrielle Bernstein's Spirit Junkie Lecture
New Member Announcement in Conscious Divas Newsletter with a link to your blog or Facebook page to support building community.
FREE AND FABULOUS BONUS GIFTS (view)
$300 Year
Save $60 When Paid in One Installment.

1 Year Commitment Paid in 12 Installments of $30.00 Monthly